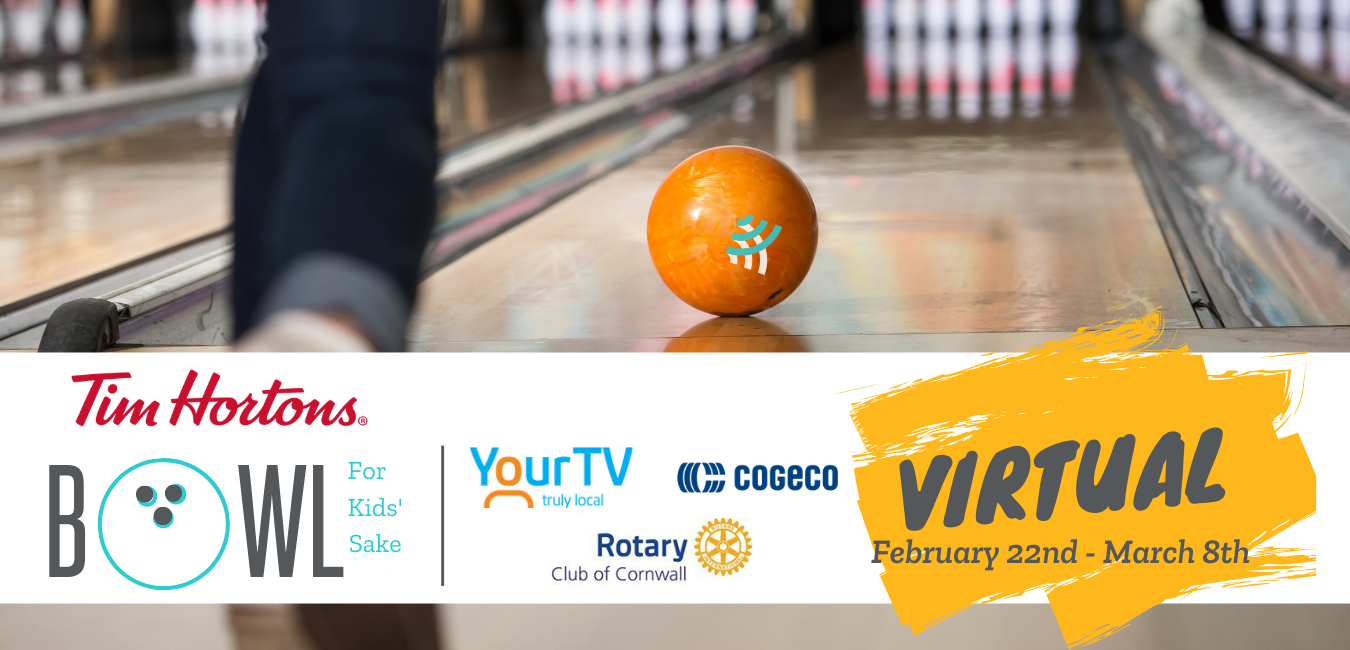 Virtual Bowl for Kid's Sake 2021
It's time to STRIKE IT BIG! Bowl for Kids' Sake… Virtual is here! Now you can decide WHEN, HOW and WHERE you bowl! Get a team together – or bowl solo.
Bowl for Kids' Sake was set to happen in February! This will be the first time in our 43 year history that we won't lace up in an alley. But that doesn't mean we won't have fun playing the game virtually. How you say? Well, there's all kinds of ways from playing our online bowling game, Wii bowling (if you have a Wii), using household items like plastic water bottles or even a toy plastic bowling set, set up outside and use snowballs. The possibilities are endless! So, get creative and show us what you got! You can still "lace up" at home, in your backyard, at work, at the cabin.
Not into bowling? No problem! You can also choose any kind of physical activity!  We've been in isolation for so long it's so important to take care of our physical and mental health! Run, walk, jog, jump rope, ski, go sledding, set up an obstacle course in the snow, go on a nature walk, don't be afraid to get creative!
Take pictures, videos, screen shots, and send them to us!
There will be prizes for the team who raises the most money, prizes for the most creative way to bowl, prizes for the most creative way to exercise and much more to come!
Anytime…anywhere. Get your team ready and start the ball rollin' and show your support at time when it's needed more than ever.
A Word from our Honorary Chair
Bowl for Kid's Sake Photo Gallery