Value Village
Big Brothers Big Sisters of Cornwall and District has an amazing partnership with BBBS of Montreal and ValueVillage store! Value Village pays their charity partners for individual donations received directly in-store donated by community members.This means that if you have a bag of "gently used" clothing, books or any household goods (big and small) to donate, please drop if off at Value Village or the BBBS office. Funds will be given directly to BBBS of Cornwall for each drop off donation!
Please donate generously. The more items received from on site donations by ValueVillage, the more Value Village donates to BBBS.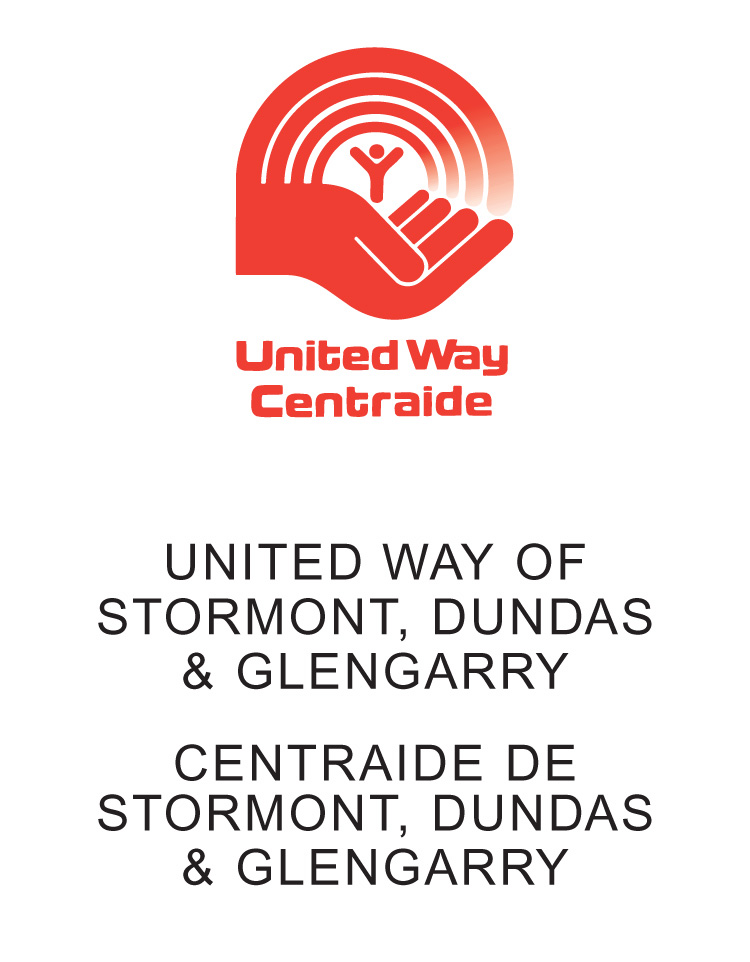 United Way
United Way's mission is to improve lives and build our community by working together. With this in mind, United Way has been a long time supporter of Big Brothers Big Sisters of Cornwall and District helping children reach their full potential.

J. Henstock
J. Henstock Recycling has been in the automotive business for over 13 years, with a total of over 31 years experience purchasing scrap catalytic converters, non-ferrous metals and auto cores from auto wreckers, scrap metal and core buyers, auto dealers and auto repair shops. J. Henstock proudly sponsors Big Brothers Big Sisters by donating funds made through the recycled electronics retrieved from our location. Funds raised from J. Henstock helps the children in our community so please donate your used and/or broken electronics generously. It's as easy as dropping them off here at the office at 101 Third Street West.
TITLE SPONSORS


Tim Hortons
Tim Hortons has been our Bowl for Kids Sake title sponsor for over eight years helping the children in our community by giving them opportunities they may have never had otherwise.
Thank you Tim Hortons!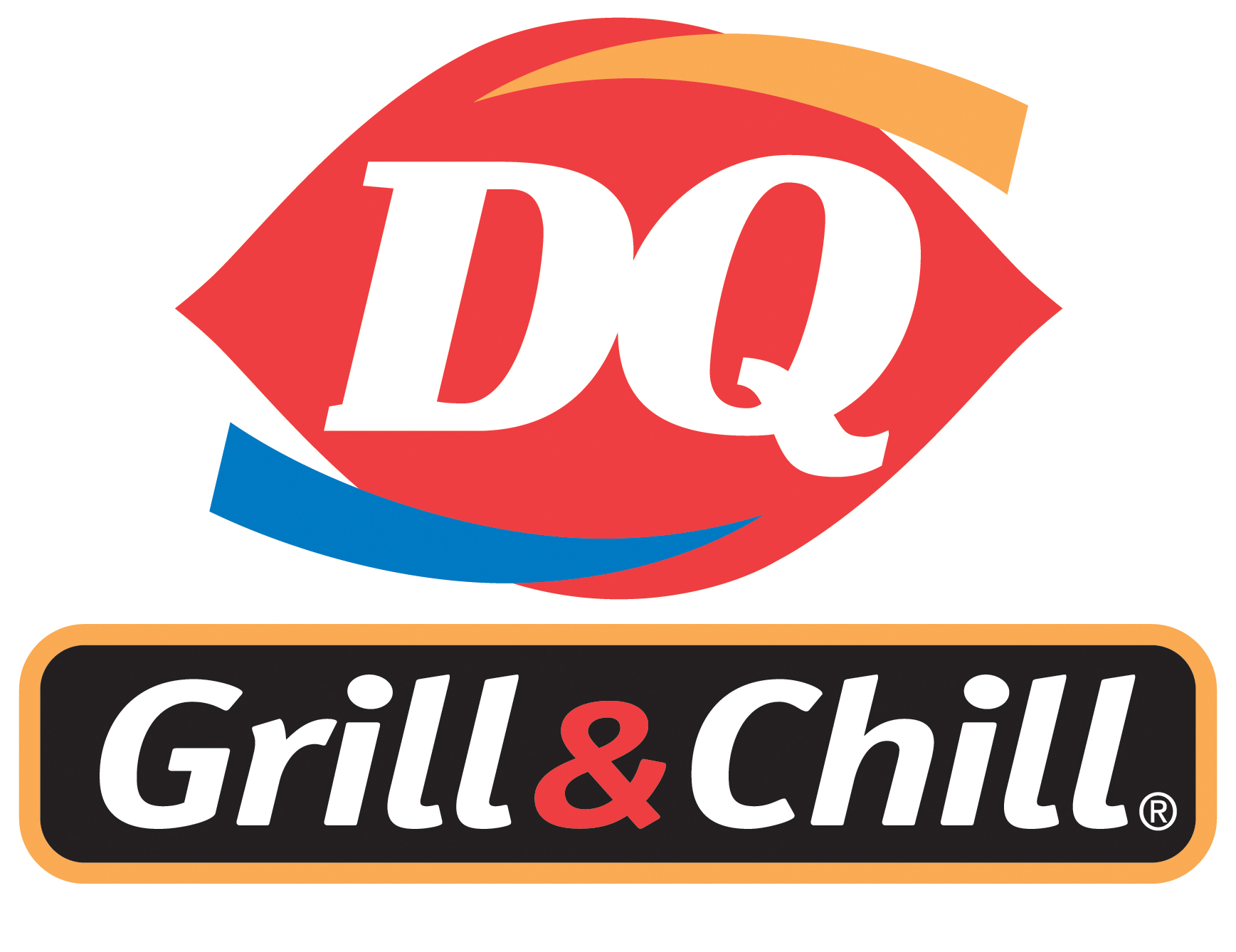 Dairy Queen
Dairy Queen Grill & Chill Cornwall has been our Golf for Kids Sake title sponsor for over five years as well as sponsoring various events throughout the year. Thank you Dairy Queen for positively impacting the children in our community.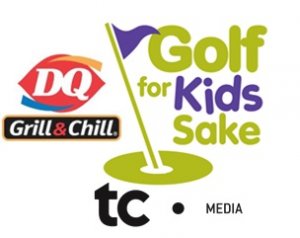 MEDIA SPONSORS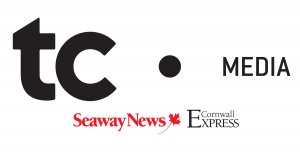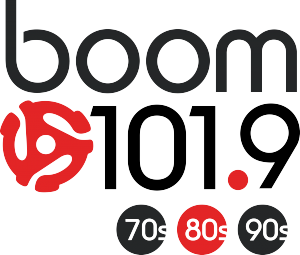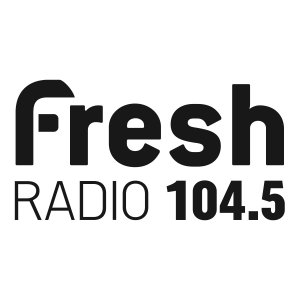 COMMUNITY PARTNERS